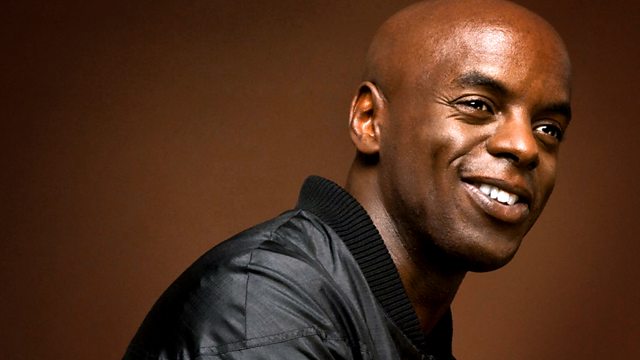 Tuesday: Lethal B True Lies
Trevor's back from his holidays! As it's Afrobeat week on 1Xtra, DJ Edu has chosen the Ledge Of The Week - P Square!
Lethal B tries to sneak a lie past Trevor in True Lies.
Plus we replay Jag Skills mix and can you guess the artist behind 5 Seconds To Name?
Last on