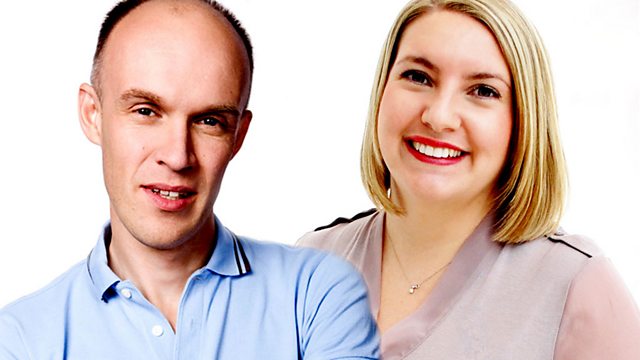 06/05/2012
5live Weekend Breakfast with Colin Paterson and Anna Foster
* Nadine Dorries, the MP for mid Bedfordshire has told 5live that the Prime Minister could be kicked out of office by his own backbenchers within a year, unless he changes his policies. Deputy Party Chairman, Michael Fallon says he doubts she has the backbench backing.
* Jamie Oliver and Steven Gerrard are just two of the signatories to a letter to David Cameron, asking for cookery classes to be made compulsory in schools.
* France goes to the polls to vote for their next President.
Last on