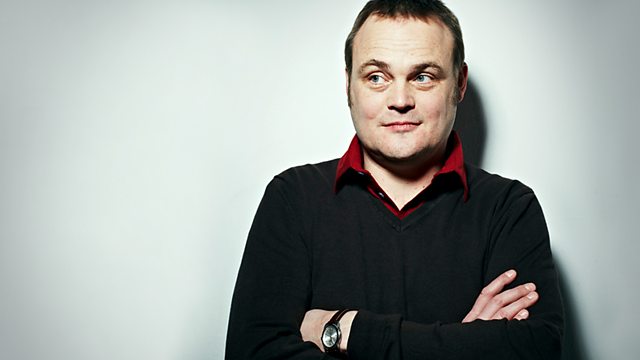 07/05/2012
Al celebrates the Great British Mealtime.
He wants to hear about what's on your menu today, what you enjoying cooking and eating - the weirder the better - and what strange food combos float your boat.
Plus there will be loads of terrific music and comedy clips themed around today's foody topic of chat.
Last on