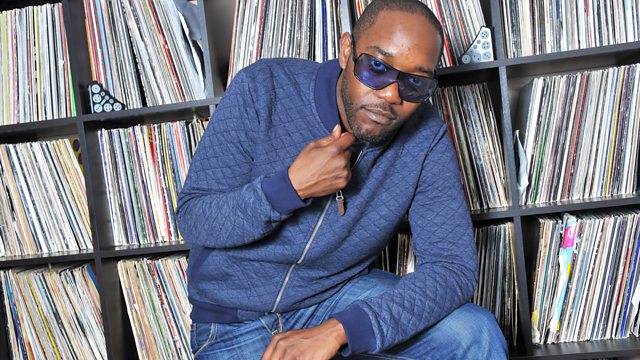 Million Dan Freestyle @ 3
Millon Dan provided this week's 3 Minute Freestyle @ 3 and not one, but two other Mix Show DJ's drop by: Crissy Crissy with a big DnB banger and CJ Beatz with his Vinyl Vaults selection.
Seani also plays hot, new tracks from Baby Blue, IKes and Meek Mill all up in the mix. This programme may contain strong language.
Last on