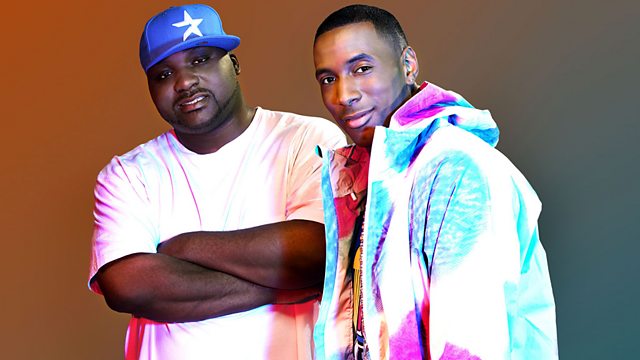 Ace and Vis chat to Misha B and surprise Wiley
Ace and Vis take over 1Xtra for three hours of fun and games. Misha B supplies the Mixtape of the Week.
Ace and Vis also make a surprise phone call to Wiley, after he dropped out on an interview with Ace when he was depping for Trevor Nelson earlier in the week...
Last on