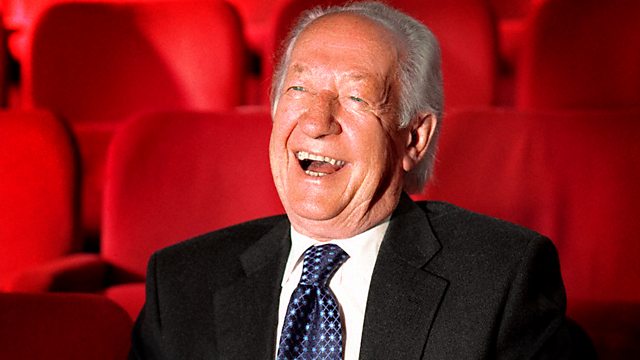 05/05/2012
Roger Cook and Roger Greenaway were two of the most successful songwriters of the 60s and they recorded under the name of David and Jonathan - Lovers of The World Unite. But which hugely successful American artist of the 70s started her career as an unremarkable singer with session group The Stone Poneys? There is her version of a Mike Nesmith song written before he became a Monkey. Both the song and singer showed their potential on Different Drum.
One of the enigmas of the Liverpool scene in the early 60s was The Big Three. Hugely popular in the city, they never rose above local fame. Was it that they didn't click with their manager who had another group on his mind?
And if you liked flower power and San Francisco there is probably the most famous song of the decade from Scott McKenzie - over 7 million copies sold. One of our favourites!
Last on