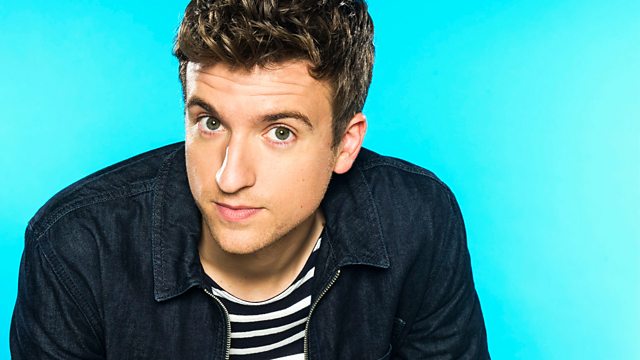 Thursday: With Zac Efron!
Zac Efron is Greg's Big Thursday guest! He critiques Greg's recent acting with Kate Winslet, and gives him some tips on how to attract the ladies...
Rhianna is here with the latest movie reviews, and we chat about the possibilities of doing 'Westwood Live' (off the back of Foxes Live).
Plus, Greg gets excited about tonight's versus with Zane Lowe!
Today's Most Popular Tracks
Most added tracks from this show