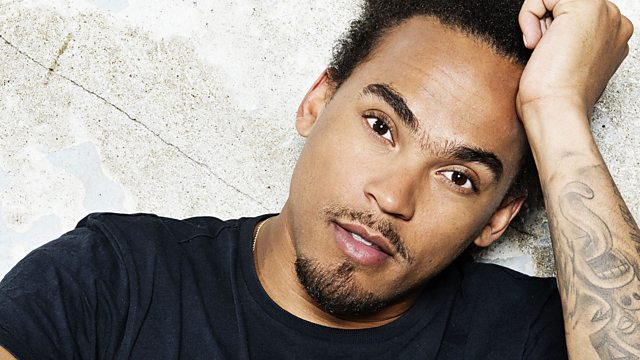 Fish Fact or Fish Fiction -The Goldfish Edition
Fish Fact or Fish Fiction was all about the humble goldfish. It was Laura (day shift) versus Danny (night shift) and again the night shift was victorious taking the score to 6-2.
Dev is off for a week to "work" in St Lucia so Tom Deacon will be here tomorrow. As a show of support, Dev decided to call Tom live on air at the sociable time of 5.30am to set some ground rules.