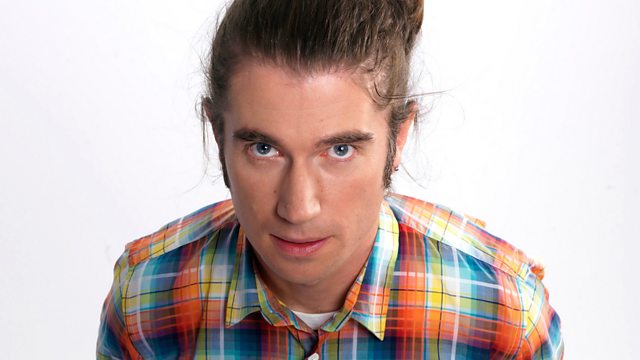 The Milk in session!
Essex boys The Milk bring their instruments down to Maida Vale to record a session track and Rob gets a little dusty as he digs deep into John Peel's record collection for a special archive track. Rob continues through the alphabet, repeating classic John Peel session tracks - this week the letter B!
Plus Rob reports on all the weird and wonderful goings-on in the world of music in The 6:22 News, plus the usual two hours of eclectic music from the UK and beyond with Radio 1's resident ponytail: Rob da Bank!