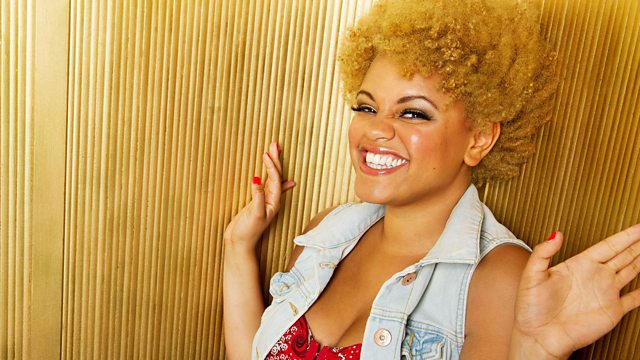 Sat: Made In Chelsea Darlings
Gemma is feeling emo today after her lonely takeaway experience last night.
Marvin JLS has started his 8 day stag do, listener Craig is off on his stag today but can he compete with that?!
Gemma wants to say hello to as many of you as possible in The Big Hello.
7am – all the celebrity happenings 4 hours too late. This week: Danny O'Donoghue is bringing sexy back … all over the place!
It's the weekend, you're supposed to be enjoying yourself, but sometimes things just go wrong. What are you regretting already this weekend?
Torbay Time: The lucky people of Devon had the opportunity to pick up some free tickets for Radio 1's massive dance party
So OTM – what will you be wearing this weekend? Fash blogger and actress Jessie Cave is giving some tips and answering your fash questions. Jubilee tiaras - yes and maxi skirts - no!
Spencer and Hugo from Made In Chelsea join Gemma to spill the beans on their love lives. Plus - Hugo is street, but is he as street as love rival Pro Green? And why did Jamie absolutely have to go for a rest in the country instead of appearing on R1?