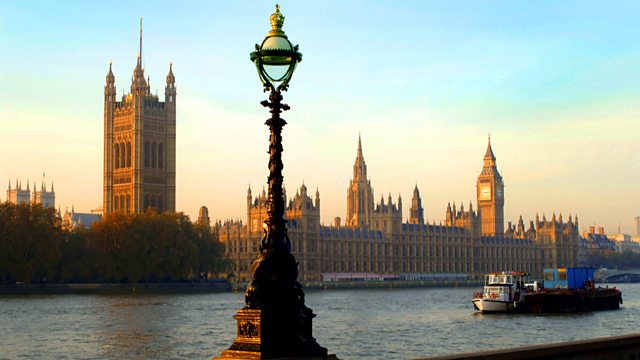 06/05/2012
Carolyn Quinn talks to Liberal Democrat MP Jo Swinson about tensions in the coalition government following the local elections in England, Scotland and Wales.
The Conservative MP Eleanor Laing explains why she wants the Prime Minister to reject Liberal Democrats proposals such as electing the House of Lords.
Professor Philip Cowley of Nottingham University and Sam Coates of The Times discuss the challenges facing all three main parties in the next session of Parliament.
Two MPs - Conservative George Hollingbery and Labour's Chris Leslie - debate the big political stories and react to the election of a new French president.
Programme editor: Terry Dignan.
Last on