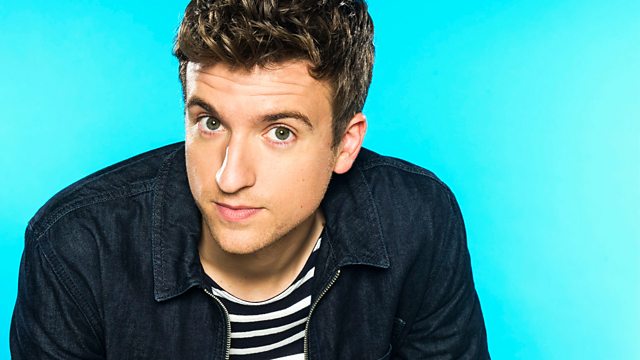 Wednesday: Japanese Glove Making
On Wednesday, Greg told us about a very strange video he'd found. It's about Japanese Glove Making. You need to see it to believe it (but it is very strange).
We also had the Official Chart Update - where Rita Ora landed the number 1 spot!
Plus we delved in to The Blunder Log for more goofy moments of joy.
Today's Most Popular Tracks
Most added tracks from this show