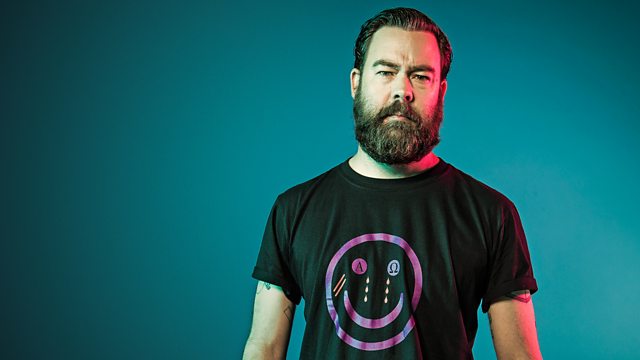 While She Sleeps chat to Dan
Daniel P. Carter chats to Loz and Sean from While She Sleeps about how their new album is going to blow up, dream tours with Lamb Of God and summer festival dates.
Plus the usual bangers and thrash. There's brand new tracks from Make Do And Mend, Serj Tankian (System Of A Down), OFF!, Miss May I and Hawkeyes.