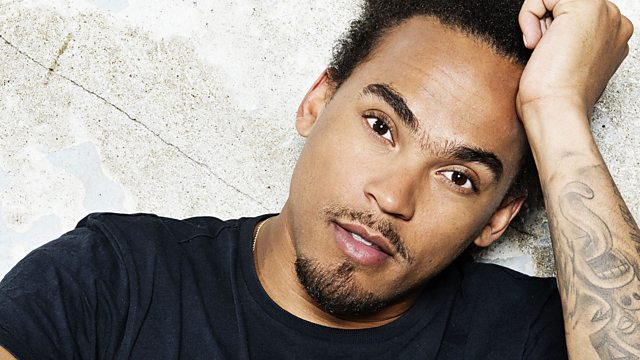 Sebastian Ingrosso, S Club 7 and No News!
Being a Bank Holiday we didn't have any news this morning, which gave us a great excuse to extend the 4.30am secret song to 5.30am AND 6.30am!
Dev fulfilled a childhood dream over the weekend, by being on the same bill as S Club 7 (well, there were only 3 of them). But the clubbers were his warm up act at Chichester Uni along with Romeo from So Solid Crew. Dev's hit the big time!
We met our new resident DJ, Kris from London who has an unhealthy addiction to fancy dress and it was the first play Dev's new Big Thing - Sebastian Ingrosso 'Calling (Lose My Mind)'