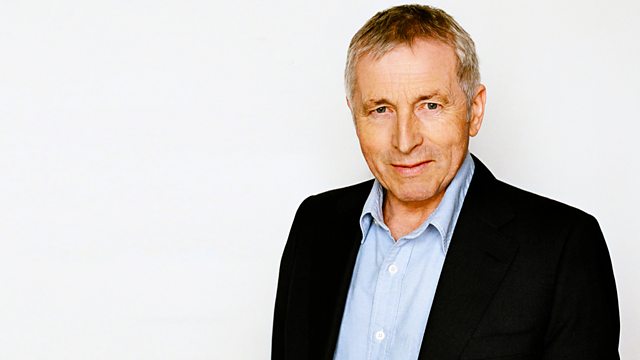 05/05/2012
Call Jonathan Dimbleby on 03700 100 444, email any.answers@bbc.co.uk or tweet #bbcaq. The topics discussed on Any Questions? were:
Do the local election results reflect a national government out of touch, or out of its depth?
How can the Liberal Democrats avoid being wiped out at the next general election?
Is three hours' wait acceptable for our security?
In the current economic climate, is it right for any disgruntled group to strike or threaten to strike to obtain an advantage for itself?
Does the panel think that all teachers should be paid more or only those who whose pupils can give them good stats results?
Producer: Rachel Simpson.
Last on