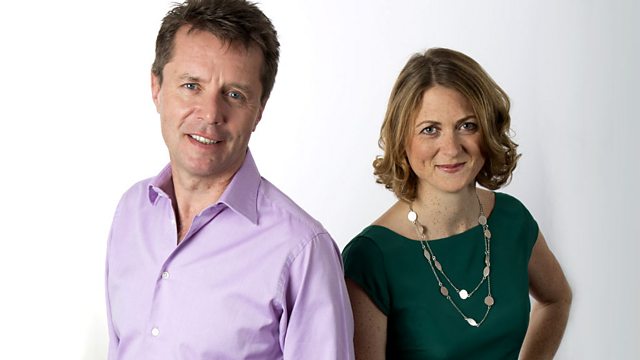 03/05/2012
Sir Mervyn King says the central banks didn't see the financial crisis coming and he should have "shouted from the rooftops" about it.
Kate and Gerry McCann say the police in Portugal are certain to re-open the investigation into the disappearance of Madeleine McCann 5 years ago today.
The FA Cup comes into the studio - and there's more on the Sun's decision to write their headlines about Roy Hodgson's speech impairment.
Last on