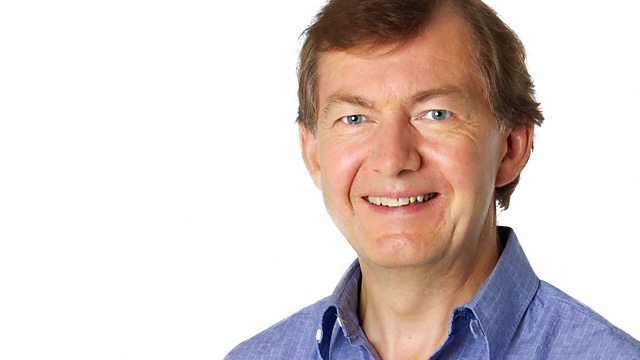 01/05/2012
We ask former U.S. Ambassador to Pakistan William Milam and former CIA officer Michael Scheur, both of whom were involved in the hunt for Osama Bin Laden in the early part of the last decade, whether the world's a safer place a year after he was killed by US forces in Pakistan.
We speak with former Assistant Secretary of Defence Lawrence Korb about the ethics of drone strikes after President Obama's counter-terrorism advisor John Brennan expanded on America's use of them.
We're live in Bamako as what appears to be an attempted counter-coup takes place in Mali's capital.
We speak with the Australian mining billionaire Clive Palmer about his plan to build a 21st century Titanic.
Last on