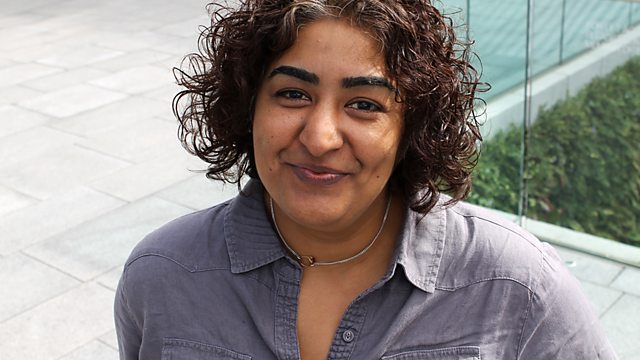 Charity rickshawala's return from money raising trip
Rupal talks to some adventurers who raised money for charity in India by travelling by rickshaw from Gujarat to Himachal Pradesh. Hear all about their adventure and how you can help them raise more money for under privileged kids from 10am.
Tune in for lively chat, crazy calls and great music from the worlds of Bhangra, Bollywood and the UK's desi music scene. Be part of the show and hear all about the rickshawala's big adventure and email rupal@bbc.co.uk or text 81869.
Last on