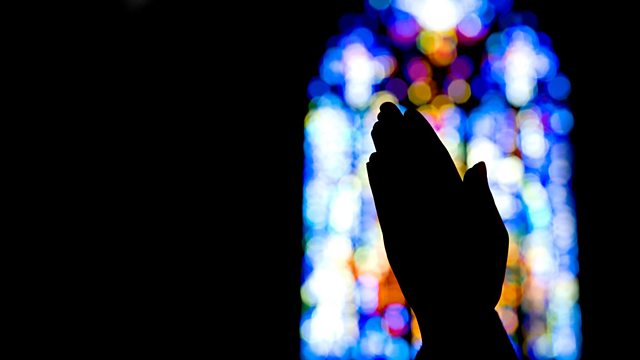 John Galt's masterpiece of small-town Scottish life, written in 1821. At the end of his career, Reverend Micah Balwhidder pens an account of his fifty year ministry.
It's 1776 and change is in the air as the outside world intrudes upon rural Dalmailing.
Abridged by Rosemary Goring and read by Paul Young.
Producer: Eilidh McCreadie.
Last on