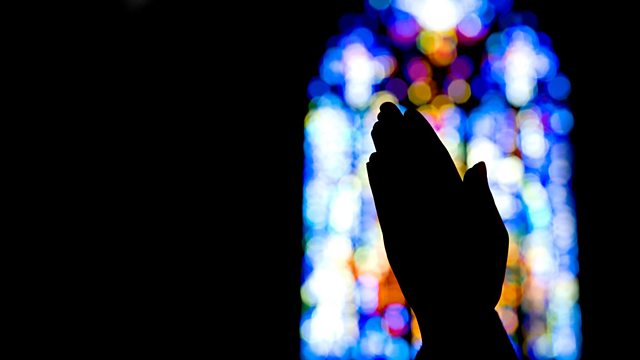 John Galt's 1821 masterpiece of small-town Scottish life. Reverend Micah Balwhidder continues his account of his fifty year ministry in a rural parish.
Settled in his study at the end of his career, Balwhidder remembers how news of trouble in the Americas trickled through to the sleepy town of Dalmailing in 1769.
Abridged by Rosemary Goring and read by Paul Young.
Producer: Eilidh McCreadie.
Last on