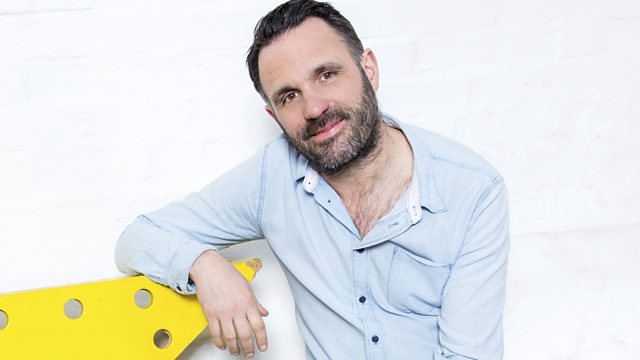 02/05/2012
Shaun Keaveny takes a rib-tickling satirical romp through the day's news and events, with the perfect morning soundtrack for any music-lover; from northern soul to new folk; rock 'n' roll to indie disco. New tracks from the likes of Wild Beasts and Florence & The Machine delightfully wrap around your semi-conscious ears, along with the best of the greatest back catalogues on the planet; be they The Smiths, The Stones, The Clash or The Jam.
All this plus British TV presenter Julia Bradbury joins Shaun after 9am. Best known for presenting the BBC One programme Countryfile, among other documentaries and consumer affair programmes; Julia is presenting a ground-breaking new project for the BBC, Planet Earth Live.
The show is the most ambitious live wildlife series ever undertaken by the BBC's award winning Natural History Unit and will air for three weeks from Sunday 6 May. Planet Earth Live is the story of a month in the life of the planet, following some of the world's most iconic animals including lions, black bears, grey whales, sea otters, and polar bears.
It will combine the real-time filming techniques of Springwatch and Big Cat Live with the spectacular cinematography of Natural History Unit landmark epics such as Planet Earth, Life, and Frozen Planet. The series is filmed across thousands of miles and covers 6 different time zones.
Last on