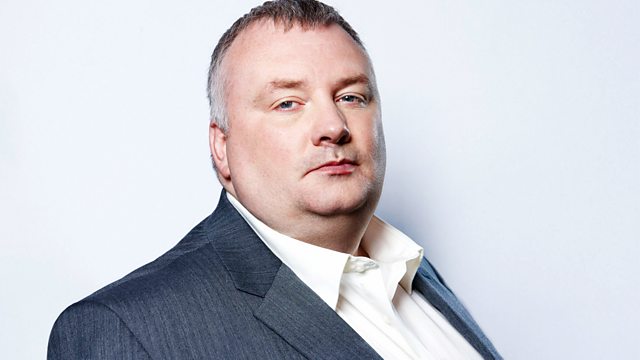 28/04/2012
Hunt under pressure. The Culture Secretary's friend Mark Field MP, former Labour Sport Minister Gerry Sutcliffe, and Lib Dem media spokesman Don Foster discuss.
Is Britain workshy? An employer describes how new recruits failed to show up for their first day of work. Because it was raining. Businesswoman Sylvia Tidy Harris and Neil Cafferky fom Unite debate.
An alarming number of children are going to school hungry - according to new research by the Princes Trust. Is it the economy or the parents to blame? Stephen speaks to Carmel McConnell is the founder of Magic Breakfast, a charity which feeds thousands of children in schools, and Jane De Ville Almond, a healthy eating campaigner.
Last on