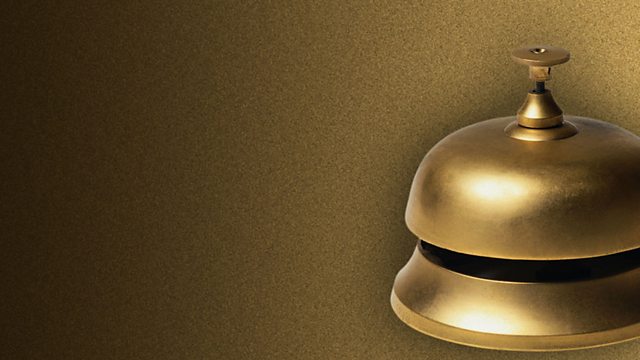 28/04/2012
Colin Murray keeps order as his guests compete for points with their sporting punditry, being rewarded for informed comment but penalised for witless outbursts.
On this weeks panel, comedian Kevin Bridges, ex England footballer Danny Mills, broadcaster and presenter Dougie Anderson and journalist Andy Dunn. Tune in to hear who will be walking away with the Fighting Talk crown this week.
Get the latest free download of the show at bbc.co.uk/5live.
Last on