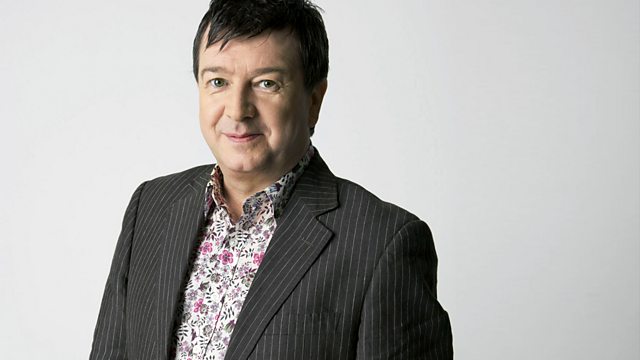 Portico Quartet 30-minute mix
As BBC Radio 6 Music continues to celebrate dance culture throughout the month of April, Freak Zone is getting involved with a series of 30 minute mixes from some of the most forward-thinking names in electronica.
Stuart hands over half an hour to an artist who is currently pushing the boundaries of dance. This week it's the turn of Jack Wyllie from Portico Quartet, a band known for their innovative approach to minimalism and groove.
Plus Stuart plays three tracks from an ambient electronic album inspired by Bleaklow, the eerie hills of the Peak District.
Last on