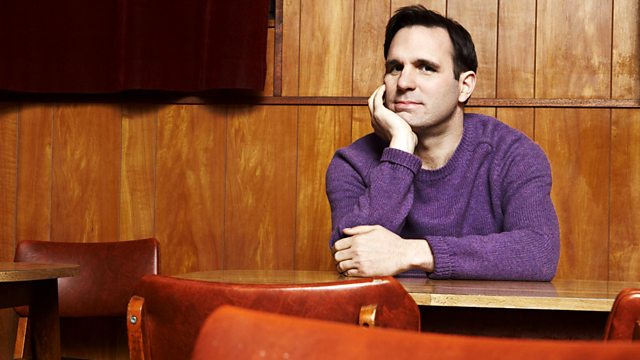 30/04/2012
Shaun smashes Monday out of the park with a kicking playlist running from northern soul to new folk, rock 'n' roll to indie disco, plus your earworms and another Song of Praise.
All this plus we discuss your favourite fonts, Shaun has a TERRIBLE Will Smith joke and we have the WORLD PREIMER - First Play EVER of new Sigur Ros material! The track 'Varud' is played after Matt Everitt's Music News at about 9.40am.
Talking of Matt's Music News, we hear from legendary drummer Tony Allen, Peanut from The Kasier Chiefs and Foster The People.
Last on