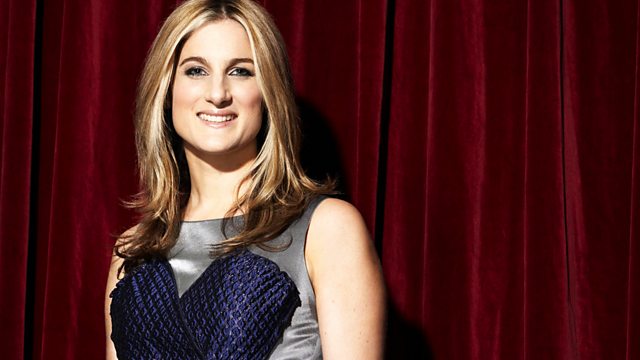 29/04/2012
All through April, BBC Radio 6 Music Celebrates: Dance Culture and Nemone is breaking dance culture down into your experiences of the genre. This weekend it's the Northern Dance Experience.
Clubland settled very comfortably in the north of the UK. Wigan Casino was the home of northern soul, the Hacienda in Manchester became the home of the acid house experience, and then the superclubs arrived - Cream in Liverpool, Renaissance in Nottingham and Gatecrasher in Sheffield.
As we approach the 30th anniversary of the Hacienda, Nemone takes listeners back to the time before dance was massive, playing some of the music that united people in the clubs of the north. Wigan Casino's Russ Winstanley shares the second part of his Most Played tunes. And, Dave Haslam, one of the original Hacienda DJs and now author, journalist and music social historian (and DJ still!) swaps his Hacienda experience and a record with Nemone.
Last on