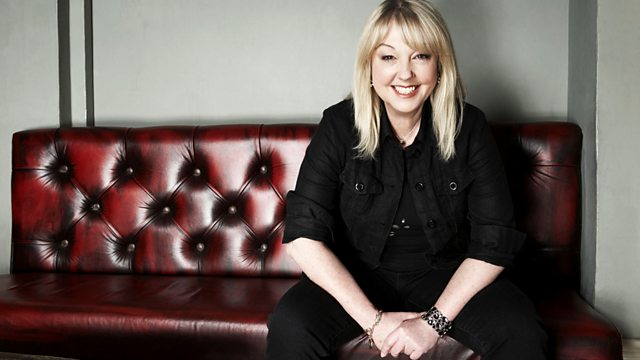 28/04/2012
Liz is joined by celebrated fashion and celebrity photographer Terry O'Neill, who's photographed celebrities including The Beatles, Elton John, Dean Martin and Muhammad Ali.
Terry came to prominence in the 60s when, alongside celebrity photos, he also photographed the royal family. He developed a reputation for showing a more natural and human side to his subjects.
Liz also plays listeners' topical musical suggestions, and chats to a listener about their '6 of the best', 6 songs that remind them of listening to 6 Music. The songs can be oldies that were never played on other stations before 6 came along, standards that they love to hear on daytime radio, or songs that have come along since March 2002 and they automatically associate with listening to 6.
Last on