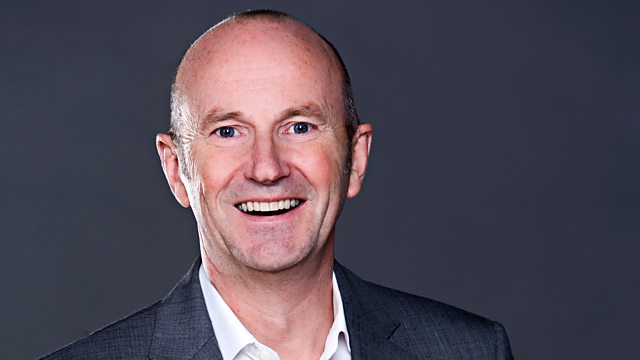 04/05/2012
Fred MacAulay presents MacAulay & Co where he's tackling the following
With a number of new online dating sites for DOGS now available, we look at the do's and don't to follow if you're looking to breed your pet.
Many full time working mothers are nostalgic, wanting to give up work to spend their days baking. But romantic it is not and many women at that time resented their given role in life. We hear from one grandmother and author who felt just that.
Whether you're looking to qualify for the Olympics, being interviewed for a job or simply on a first date out - feeling pressure can change the way you perform. We hear why this happens and how we can overcome it.
Garlic is more effective than some antibiotics fighting food bugs - what are its other properties?
And comedian Adam Kay and poet Ian MacMillan take on the five things we didn't know last week.....
Last on