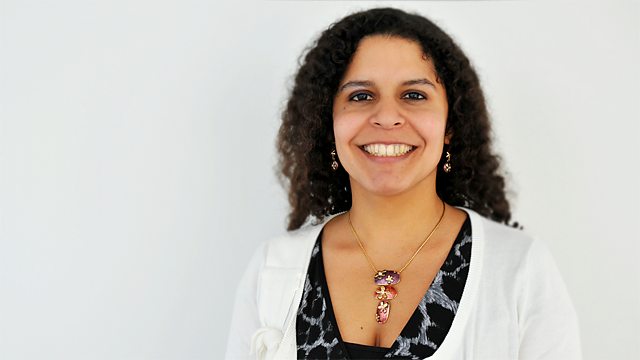 Peru: Valeria Cardozo
The echoes of Peruvian laughter are captured in the poem for Peru thanks to the paw-prints of a dog. Laughter, by Jose Watanabe, was translated by CA de Lomellini and David Tipton and is read by Valeria Cardozo who is working in Glasgow for a global company based in Peru.
Poetry 2012 - The Written World, creating a unique picture of the nations of the world in verse.
Last on