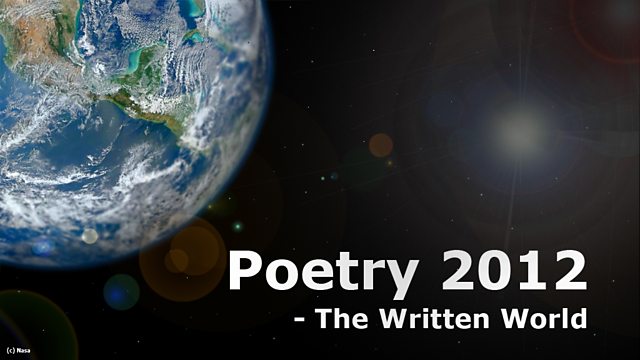 Cyprus: Ourania Panayi
Maps are a great way to understand a place and its people and 'Street Map of Nicosia' by Niki Marangou does just that. The poem is read by Scottish born Cypriot Ourania Panayi.
Poetry 2012 - The Written World, creating a unique picture of the nations of the world in verse.
Last on