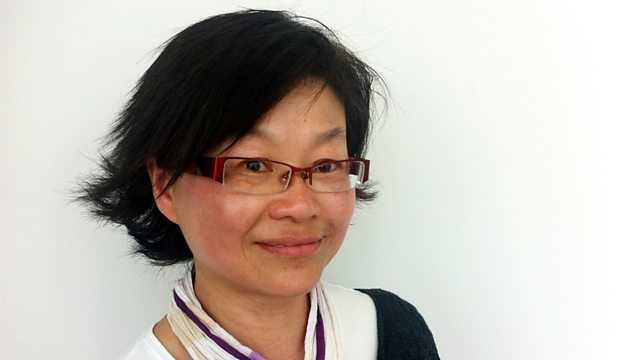 Hong Kong: Julia Hung
The Floral Apron by Marilyn Chin passes on valuable lessons to the younger generation from Hong Kong. The poem is read by Julia Hung, a former graphic designer from Hong Kong who now works as an arts and crafts teacher.
Poetry 2012 - The Written World, creating a unique picture of the nations of the world in verse.
Last on