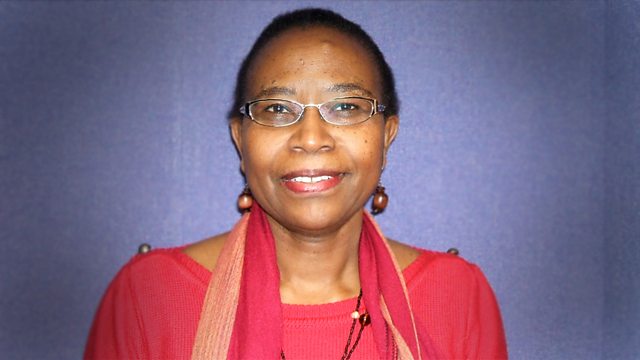 Kenya: Mukami McCrum
Kenya's poem recognises the generational link between mothers and daughters in Mwana Kupona binti Msham's poem. Kenyan Mukami McCrum reads from 'Poem to her Daughter' translated from the Swahili by J.W. Allen, adapted by Deirdre Lashgari. Mukami works for the Scottish Government in the Gender Equality Team.
Poetry 2012 - The Written World, creating a unique picture of the nations of the world in verse.
Last on