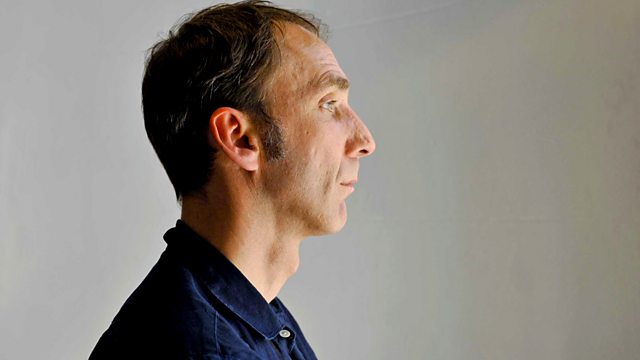 Lords, lordlings and....crumpets
Listen in pop-out player
Fifteen years ago - Will Self writes - he had afternoon tea in the House of Lords with the late Conrad Russell. The distinguished historian was a hereditary peer who was entirely in favour of Lords' abolition. What Will Self remembers most about the encounter was the crumpets. "'Do have another crumpet" he'd say, 'they really are awfully good'". Fifteen years on, Will says: "Russell was right about the crumpets - and he was right about the hereditaries".
He looks forward to the Queen's Speech, which is widely expected to include a bill on Lords reform. A waste of time, he believes. But that matters little in his view. "After all, the first bill to create an elected second chamber was introduced over a century ago - and doesn't this simply prove that the great and glorious fudge that's the unwritten British constitution thrives on such slow and organic change".
Via what he calls the "Googlisation" of the political process, he attacks the move towards the centre ground by all three main UK parties. "We...are tormented by politicans who look the same, sound the same and spout so-called 'policies' that are usually only marginally different versions of the same routine ideas".
Back at the Lords, he concludes, hereditary peers "are still busily tucking into their excellent crumpets. Yummy-yummy".
Producer: Adele Armstrong.
Last on