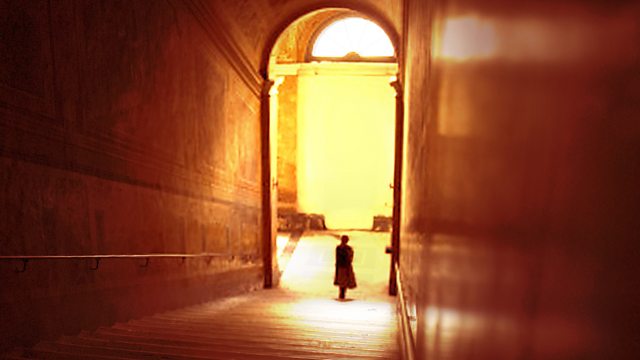 Katie Hims - Betsy Coleman
by Katie Hims
Betsy Coleman signs up to do memory research for a bit of extra cash, but she finds that her memories are so vivid that revisiting her past becomes compulsive, particularly when she gets to spend some virtual time with her late Mother.
Betsy .... Maxine Peake
David ..... Benedict Wong
Young Betsy ..... Shannon Flynn
Mick ..... Ralph Ineson
Carla ..... Alison Pettit
Des ..... Tony Bell
Julie ..... Christine Kavanagh
Written by Katie Hims
Directed by Mary Peate
When Betsy Coleman was 11 years old, her father was convicted of murdering her mother. Now 37, Betsy has drifted through her life, committing to nothing and no one. She sees an ad looking for volunteers to take part in some neurological research at the local University, and, in need of some extra cash, she signs up.
She quite likes the look of the geeky research scientist, David, but mostly she loves going back into her memories, particularly those which involve her late mother. Against his better judgment, David lets her do more tests. But then things start to get out of hand...
Last on