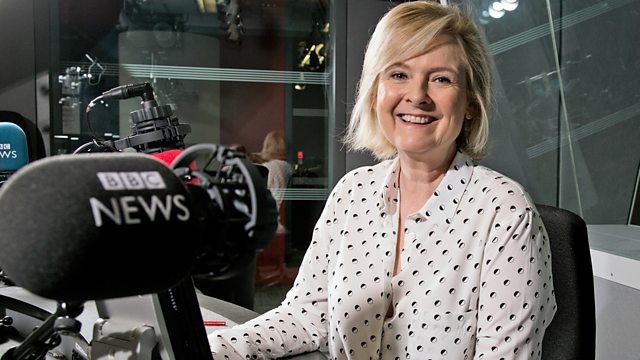 03/05/2012
Signs of economic recovery are on the horizon - or so says the Governor of the Bank of England Sir Mervyn King. Is he right? We hear from voices across the economy to see if they agree.
After last night's fiery presidential debate in France, Edward Stourton brings us the latest on the campaign trail of Socialist contender Francois Hollande.
As the Chinese dissident, Chen Guangcheng, tells the BBC he wants to leave China we talk to an expert about the life of dissidents in China, and the powerful tool of social media.
The psychological wounds inflicted by the Falklands Conflict that are still felt today.
And we hear from a man whose sight has been partly restored by a revolutionary new treatment.
Last on