FURTHER READING

Voltaire (trans. Theo Cuffe), 'Candide' (Penguin Classics, 2005)

Voltaire (trans. Roger Pearson), 'Candide and Other Stories' (Oxford World's Classics, 2006)

Carl L. Becker, 'The Heavenly City of the Eighteenth-Century Philosophers' (Yale University Press, 2004)

Nicholas Cronk (ed.), 'The Cambridge Companion to Voltaire' (CUP, 2009)

Robert Darnton, 'The Forbidden Bestsellers of Pre-Revolutionary France' (Harper Collins, 1996)

Robin Howells, 'Playing Simplicity: Polemical Stupidity in the Writing of the French Enlightenment' (Peter Lang, 2002)

Jonathan Israel, 'Radical Enlightenment: Philosophy and the Making of Modernity 1650-1750' (OUP, 2001)

Jonathan Israel, 'Enlightenment Contested: Philosophy, Modernity, and the Emancipation of Man 1670-1752' (OUP, 2006)

Jonathan Israel, 'Democratic Enlightenment: Philosophy, Revolution, and Human Rights 1750-1790' (OUP, 2011)

Samuel Johnson, 'The History of Rasselas, Prince of Abissinia' (Penguin Classics, 2007)

Haydn Mason, 'Candide: Optimism Demolished' (Twayne Publishers, 1992)

Roger Pearson, 'The Fables of Reason: A Study of Voltaire's Contes Philosophiques' (OUP, 1993)

Roger Pearson, 'Voltaire Almighty: A Life in Pursuit of Freedom' (Bloomsbury, 2005)

Alexander Pope, 'The Rape of the Lock and Other Major Writings' (Penguin Classics, 2011)

David Wootton, 'Candide and Related Texts' (Hackett Publishing Co, 2000)
Featured in...
Popular culture, poetry, music and visual arts and the roles they play in our society.

Browse the 18th Century era within the In Our Time archive.
In Our Time Downloads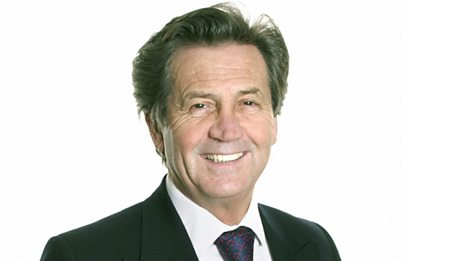 Every episode of In Our Time - available to download to listen to when & where you want.