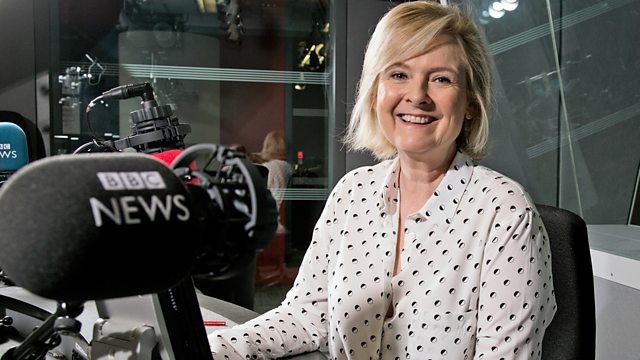 02/05/2012
The Labour leader, Ed Miliband, calls for OFCOM to speed up its investigation into whether BSkyB is a 'fit and proper' owner of a broadcasting licence.
Following yesterday's critical Select Committee report, a major News Corporation shareholder tells us he wants to see new, independent members on the company's Board.
And the former head of the UK Border Force, Brodie Clark, warns against moving staff to make up shortfalls at Heathrow Airport in an attempt to try to reduce long waiting times at the country's borders.
Last on
Subscribe to The Adoption podcast
A New Life in Europe: The Dhnie Family