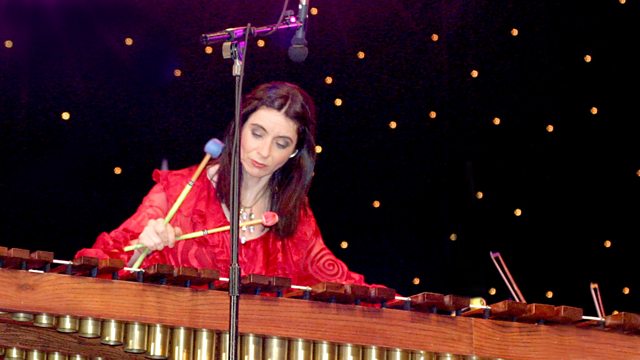 If Chimes Could Whisper - The Strange Tale of the Glass Armonica
Dame Evelyn Glennie celebrates the 250th birthday of one of the most unusual of all musical instruments, the Glass Armonica, premiered by Benjamin Franklin in 1762. She tries out the working instrument at the Benjamin Franklin House in London, sees an original example in the Horniman Museum, and discovers the repertoire written for it by Mozart, Hasse and Donizetti. On the way, she encounters madness and mental illness, reveals one of the world's first female virtuosi, Marianne Davies, and meets the man responsible for the present day revival of this remarkable instrument, Thomas Bloch.
First broadcast in April 2012.
Last on