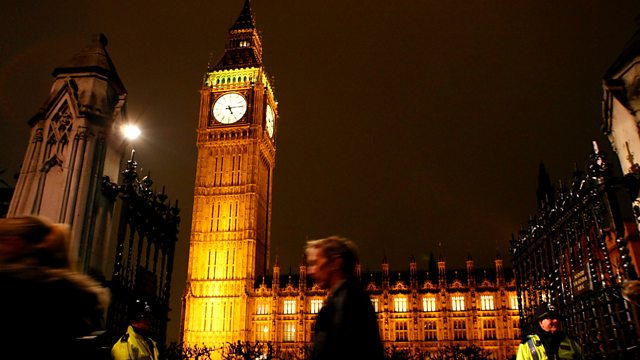 01/05/2012
Moves that could lead to a radical reshaping of the House of Lords come under fire as peers complete a marathon two-day debate on their future.
And MPs and Peers turn out for the end, or prorogation, of the longest session of Parliament in living memory ahead of next week's Queen's Speech.
Susan Hulme and team report on today's events in Parliament.
Last on