How will mental health services be affected by the changes under the NHS reforms due in April next year?

What's the psychology of online dating, and can dating sites that promise to find you suitable matches deliver when it comes to romance?
All in the Mind 25th Anniversary Awards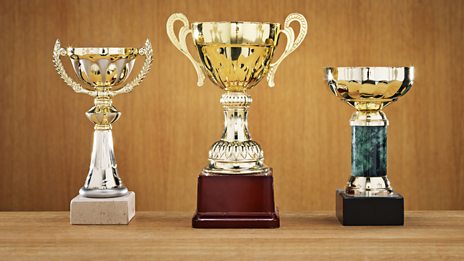 Has someone made a real difference to your life?
Free downloads
All in the Mind examines how we think and behave. It's presented by psychologist Claudia Hammond.…

Demystifying the health issues of the day that confuse us. Inside Health, with Dr Mark Porter, will…