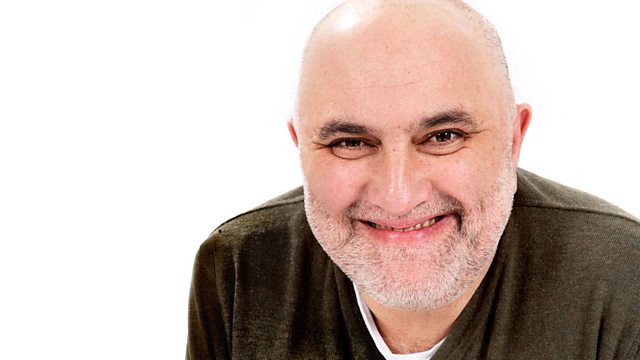 Listen in pop-out player
Edward Said was a man, who, in his own words, lived two quite separate lives. First there was the scholar and literary critic of Columbia University, and then there was the fierce critic of American and Israeli policies in the Middle East. In the United States he was an academic superstar, but his views - on Palestine in particular - made him an intensely divisive figure. He died of leukaemia in 2003.
In Great Lives, Alexei Sayle explains to Matthew Parris why Edward Said, a man he met twice and described as "very noble and fiercely intelligent", inspired him. Edward Said once described the Palestinians as 'the victims of the victims'. This eloquence, on a subject that in America was taboo, still impresses Alexei Sayle today.
Producer: Toby Field.
Last on