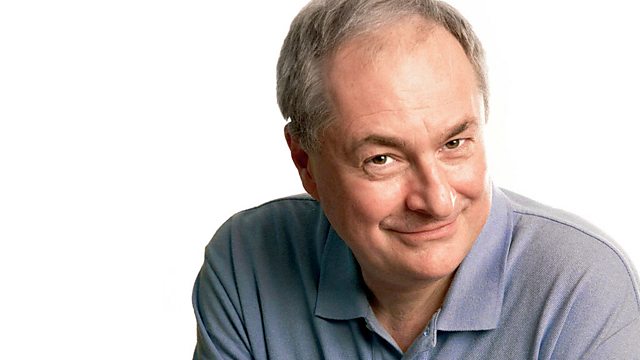 (2/13)
Which perfectly genteel musical instrument might George Bernard Shaw have been moved to describe as 'a snarling abomination'? And, at the other end of the spectrum, can you remember the title of the Monkees' surreal film comedy, made in 1968?
Paul Gambaccini puts these and many other questions to the competitors in the second heat in the 2012 series of the wide-ranging general knowledge music quiz. Music lovers from Gateshead, London and Hitchin in Hertfordshire line up this week to face Paul's questions on every musical genre, from the core classical repertoire to film music, jazz, show tunes, classic rock and pop.
As always, they'll be expected to pick a specialist musical topic to answer individual questions on - from a list of which they've had no prior warning.
Producer: Paul Bajoria.
Last on