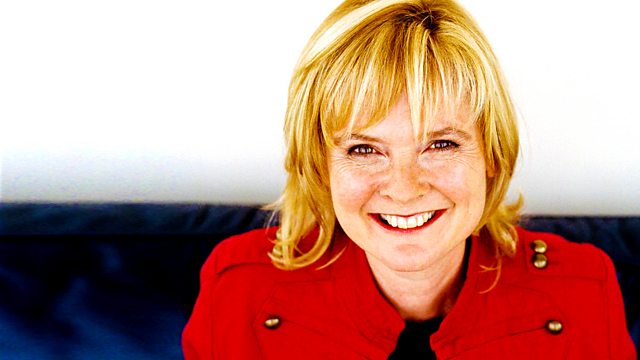 30/04/2012
As the Speaker agrees to a request for the Prime Minister to answer an urgent question about the handling of News Corporation's bid to take over BSkyB, the Conservative Party Chairman, Lady Warsi, tells us Labour is obsessed with the issue.
The International Committee of the Red Cross is to review its operations in Pakistan after the murder of the British aid worker, Khalil Dale. A friend of his tells us that all he ever wanted to do was to make the world a better place.
And is Roy Hodgson the right man for England? The West Brom boss is meeting with the FA today - We have a profile of the man who loves world literature as much as football.
Last on