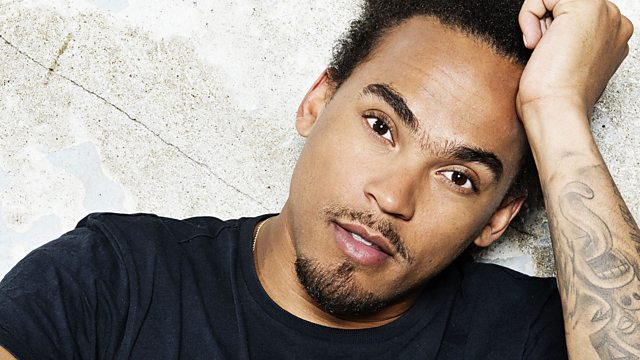 Hanging Out With Ms Dynamite in a Lift
Dev spent the weekend in Norway and was surprised when he bumped into Ms Dynamite in the hotel lift. Being Dev, he played it cool and sang "Ms Dy-na-mi-tee" to her.
Dev has now declared his show as the home of brand new music and introduced listeners to new track called 'Hot Girls Have Problems Too'. Safe to say that Zane Lowe isn't worried.
And we met our new resident DJ in 'Here All Week' which is Jay from Sheffield.