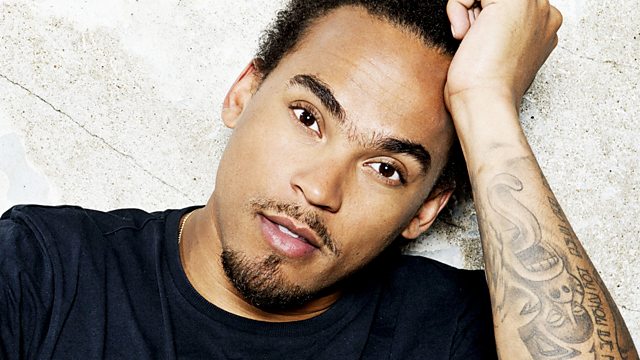 Tuesday: Hot Girls Have Problems Too...Apparently
It's official – Dev's show is the home of (rubbish) new music. Since playing Double Take's 'Hot Girls Have Problems Too' yesterday, the duo have gone global. Considering it could be the worst song ever written, we'd like to take this opportunity to say sorry.
CJ the DJ brought in his 3 biggest tracks from 1Xtra and test Dev on his music knowledge.
And, 'Here All Week' Jay, picked his cheesy Tuesday track which was the classic 'Wannabe' by the Spice Girls.