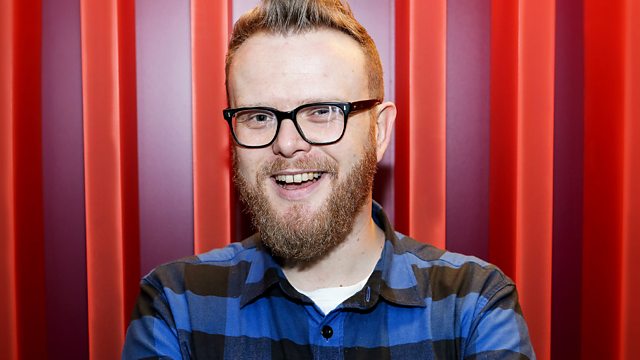 Fred From Spector & A Pants Crisis!
Huw does his last show as a single man! He's getting married next weekend and the weekend after he's on his honeymoon.
Before then he's got some business to clear up, including an apology to Mike Davies from the Punk Show after Call Or Delete with Grimmy in the week.
Fred from Spector tells Huw about their new song. We love it on the show!
And there's loads of great new tunes including a scary new track from California's Death Grips. Don't say we didn't warn you!