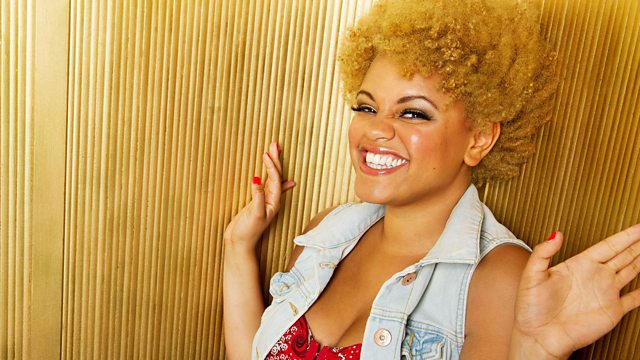 Sun: Terry Wagwan
Gemma is a big fan of Terry Wagwan today and his lickle bit of homegrown ragga.
Gemma wants to say hello to as many of you as possible in The Big Hello. Michael's a bit wet cos his tent collapsed on him in the night!
We catch up with friend of the show Ruth to find out how her holiday went with her besie Matthew. Did they manage to masquerade as a couple and get some free stuff or an upgrade?
Time for another edition of our amazing new radio game – Whose Brush Is The Toothbrush? Guess the celebrity bathroom cabinet.
Gem's Vinyl Gems is open for business. The rain is pouring, that batty lady has had a complaint and Westwood is annoying her!
The lovely Sara Cox pops by for a chat and shares her tips for a perfect Sunday Roast.
Who will be Number 1 today in the Official Chart with Reggie?