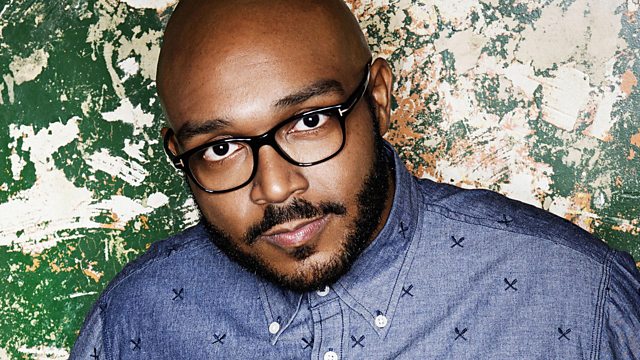 Stinkahbell Guest Mix
Set Your Subs to Stun - Mistajam presents 360 degrees of Bass Culture on 1Xtra. 2 hours of Dubstep and Bass straight from your speakers and into your Saturday Night.
Featuring Stinkahbell in the Guest Mix and Document One studio tips, plus mixes from Modestep, Dream and Chestplate!