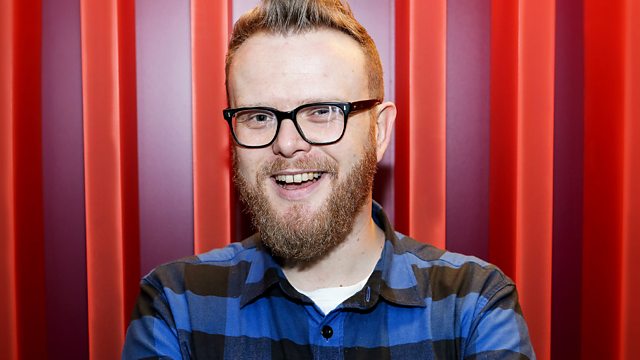 Brown Gumbo Davis Finds Your Blues Name
Introducing you to the newst music, plus #exambands and finding your blues name!
Willy Moon is on Huw's Wednesday night show this week so we're looking ahead with something from Willy's website. It's an old magazine article that helps you find your blues name. Huw's is Brown Gumbo Davis!
You can play the game yourself on the Radio 1 Facebook page!