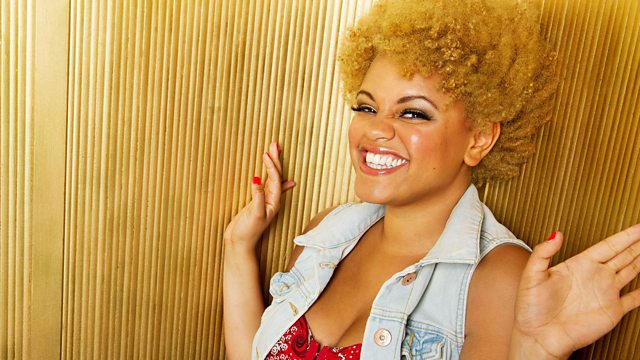 Sat: Cheryl Cooks
Gemma wants to say hello to as many of you as possible in The Big Hello.
We're talking foods that are very NOW.
7am – all the celebrity gossip just 4 hours too late. This week – Cheryl has been cooking for will.i.am while he's hard at work on The Voice.
Which ab fab lady crashed Gemma's DJ set this week?
Gemma headed down to a fabulous fashion festival and hooked up with Henry Holland to chat about his new TV show with Rihanna and what it was like living with Grimmy!
It's the weekend, you're supposed to be enjoying yourself but sometimes things just go wrong. What are you regretting already this weekend?
So OTM - What will you be wearing today? Aaron and Nigel from the Individualism blog give us some tips. Its all about camouflage and cords - but lose those bulging pockets lads!
Revision Time! Its all about Maths today (you lucky lucky people)